Send Message To Seller
Something went wrong!

Sending message... Please wait.
Tell A Friend
Something went wrong!

Sending to friend... Please wait.
Latifah Farm
http://latifahfarm.net
About the Farm:

We are a private facility located in a quiet area close to State Rec Road, about 3 miles off Hwy 97. We are offering lessons, training, arena rental, and boarding. Arena Rental: We have affordable rates for all day use, or to rent for hosting clinics, or hourly for lessons with your instructor. Also offering instructors to give lessons here. Clinician/instructor must have own insurance. Call for details and availability. Boarding: Openings coming soon for boarding. Rates for full care are: $200 -245/month. Stalls are matted and have paddock runs. We have an indoor and outdoor arena. This is a private facility, so this is a low barn traffic. Lessons: We have two horses available for riding lessons, or you can bring your own. Ground skills will be incorporated in the riding lessons. Lessons are tailored to the individual's experience and background with horses. Beginner or someone getting back into horses. Horse/Rider Improvement Lessons: we work with you and your horse to learn or relearn basic ground skills for safety, improved horse behavior, better understanding of the horse, and better communication in the saddle. E-mail or call 541-788-0444 for more information or to come out and see what we're offering.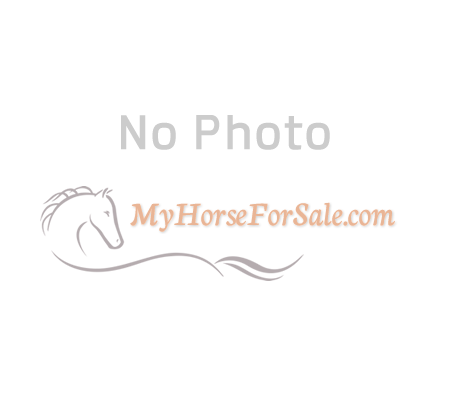 More Horses By Seller